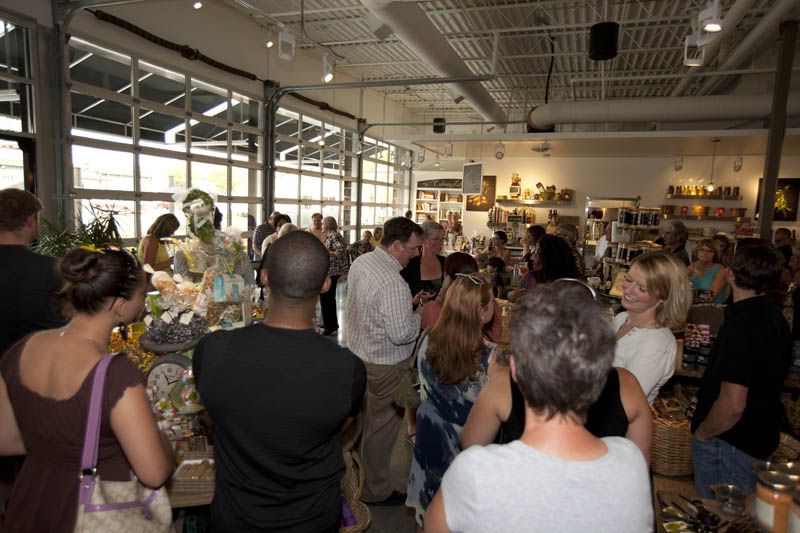 The night started with music by Steve Eaton and Billy Mitchell.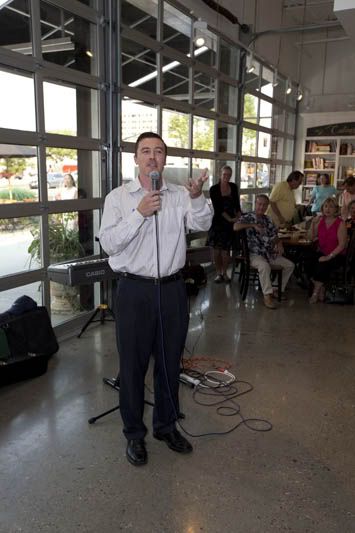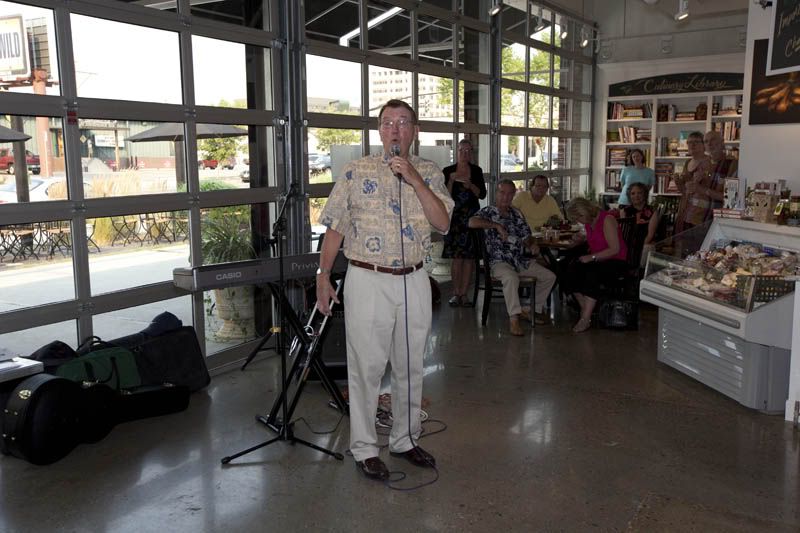 Representative Brian Cronin and former Attorney General Tony Park warmed up the crowd with encouraging words about my campaign.
Many other candidates were in attendance, including Brandon Durst from D18, Rep. Sue Chew from D17, Mat Erpelding and Holli High Woodings from D19, and Senator Nicole Lefavour.
Then everyone got down to the important business of the evening, the FOOD!
The night wouldn't have been a success without the hard work of my campaign team: Molly, Rachna, and Eric.
And a HUGE thank you to the wonderful Lisa Peterson of a Tavola for allowing us into her beautiful restaurant and marketplace!